Wondering if screenwriting is for you? Get to know Canadian screenwriter Norm Hiscock writer for Parks and Recreation, Saturday Night Live, and Brooklyn Nine-Nine!
By: Kennedy Randall
Screenwriting is a hugely challenging and exciting profession. The writers play an essential role in any project that you see on screen. They are the brains behind the story that is making you feel emotion. Comedy writers are tasked with the difficult task of making diverse audiences laugh at the same program.
Norm Hiscock is an Emmy Award winning screenwriter who has written episodes for some of the funniest TV comedies like Parks and Recreation, Brooklyn Nine-Nine, Saturday Night Live, King of the Hill and many more. As well, he has dabbled in directing and producing on many of these series. This experience has given him incredible insider knowledge of the film industry that he will be sharing with InFocus during his "How to Develop A Comedy Series" masterclass with InFocus Film School.
Norm Hiscock grew up in Montreal, Quebec. At a young age, he found his inspiration to become a screenwriter by watching sitcoms and sketch shows while he was growing up. Sketch comedy consists of short amusing scenes or vignettes and he wanted to know more about the people who wrote the shows 
"Even though I didn't really understand what a writer did, it just seemed cool that creatively the script was the blueprint and this sparked other people's imagination," he says.
His first writing job was on the Canadian sketch show Kids In The Hall, which was a mix of short films and taped live in front of an audience. When Kids In The Hall was done, the producer from the show, Lorne Michaels, brought Hiscock over to write for Saturday Night Live with him which was a huge accomplishment in his career.
After working on so many award winning shows, Hiscock has learned many valuable lessons while on set. In 1999, Norm Hiscock won the "Outstanding Animated Program" Emmy Award for working as a producer and writer on King of The Hill. 
"I learned how to write for different kinds of comedy voices and the importance of collaboration," he says. "King of the Hill also taught me what elements contribute to a good story and how to fully develop characters, even if they are animated."  
On Parks and Recreation, Hiscock found keeping a set loose and fun was important to the experience of shooting Parks and Recreation. Working with Ron Swanson (played by Nick Offerman) would do that! 
"On the set of Parks and Recreation, including the actors in the development of the characters on set was very important to the story overall" he added.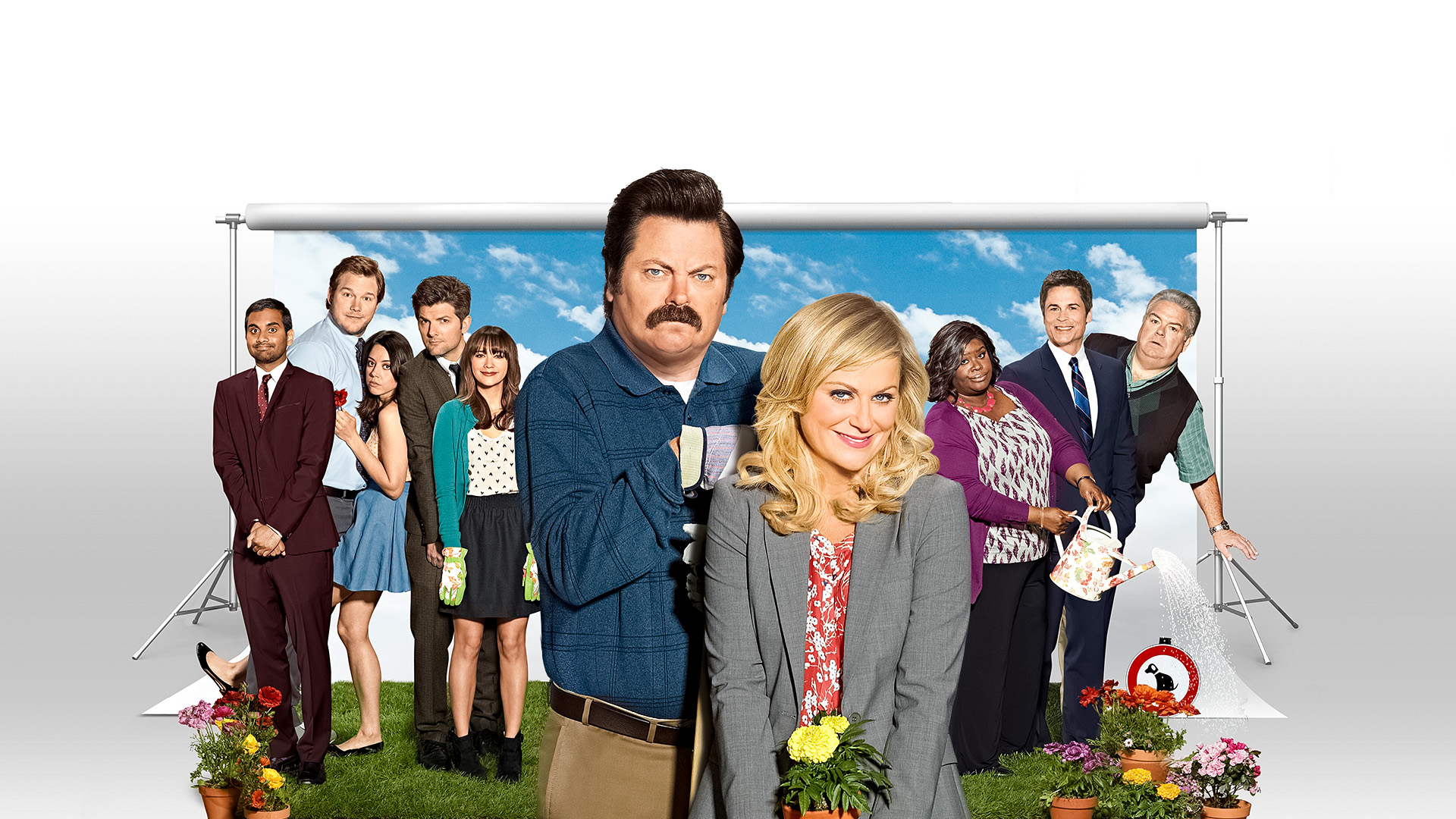 Other than being a good writer and having a good story to tell, a screenwriter should feel comfortable rewriting. 
"Rewriting is the most important skill and a writer should not be afraid of doing this," he says. "By rewriting you can sharpen the focus of the story and layer it through character." 
Norm Hiscock will be sharing his wisdom and much more as a guest speaker at InFocus Film School's three public masterclass seminars from April and July. Norm Hiscock is looking forward to talking about screenwriting with those looking to take their storytelling skills to the next level. 
Related Articles:
6 Famous Screenwriters Who Went to Film School
How to Pick the Best Screenwriting School
What Happens in a T.V Writer's Room?
https://infocusfilmschool.com/wp-content/uploads/2022/03/Blogs-WIDE-8-4.png
512
1024
writer@infocusfilmschool.com
https://infocusfilmschool.com/wp-content/uploads/2019/12/InFocus-Film-School-175.png
writer@infocusfilmschool.com
2022-03-24 11:09:09
2022-05-25 10:50:27
Parks and Recreation Writer Norm Hiscock Talks About Becoming A Comedy Screenwriter