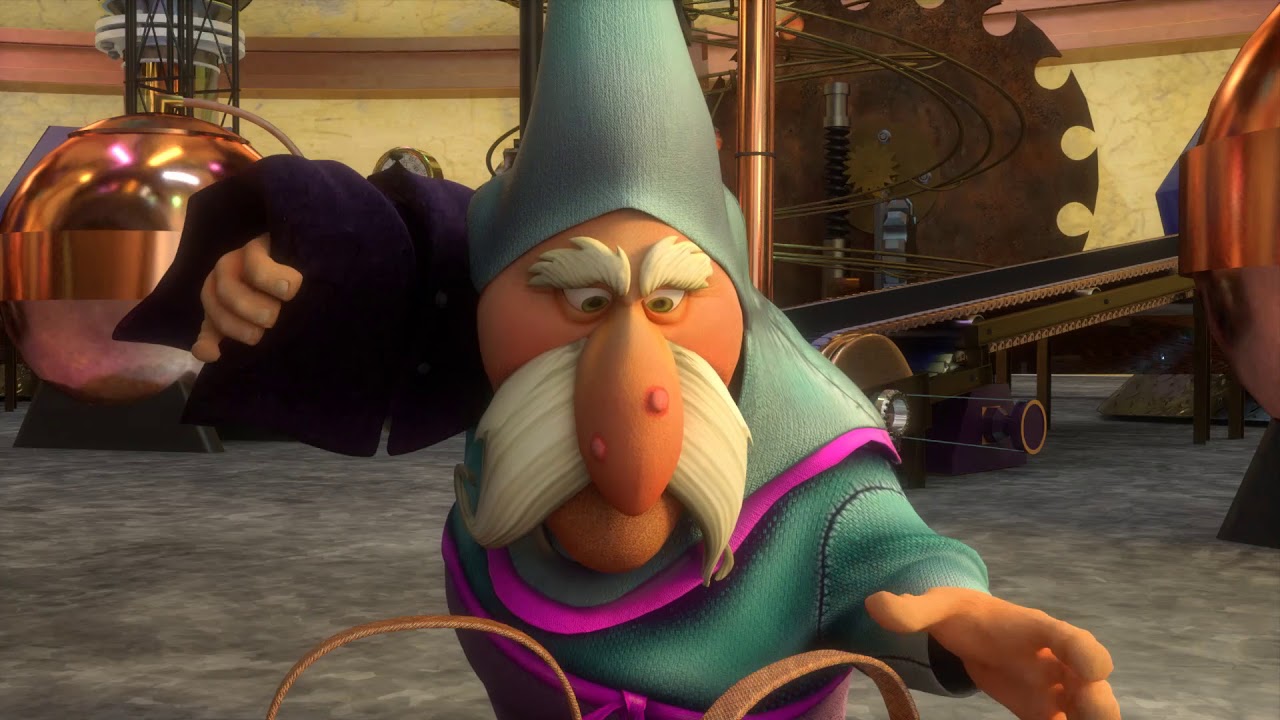 LEARN 3D + VISUAL EFFECTS
Prepare for an exciting career in the 3D or Visual Effects industries. With a focus on small class sizes and individual attention, you'll receive interactive lectures in a creative, project-based learning environment. Receive mentorship from industry professionals and complete multiple projects, building a show-reel designed to gain employment in any 3D Animation or VFX studio.
Located in a heritage building next to the iconic Woodwards development, InFocus is at the centre of the buzz, culture, and creativity of Gastown. Vancouver is a world-class city for animation and VFX production, and we maintain an excellent success rate placing alumni in jobs. In just 10 months, you could be working in one of the many studios just steps from our doors.
By submitting this form you are agreeing to the terms of InFocus Film School's Privacy Policy.
We will never sell or distribute your information, and you may opt-out of receiving emails from us at any time.