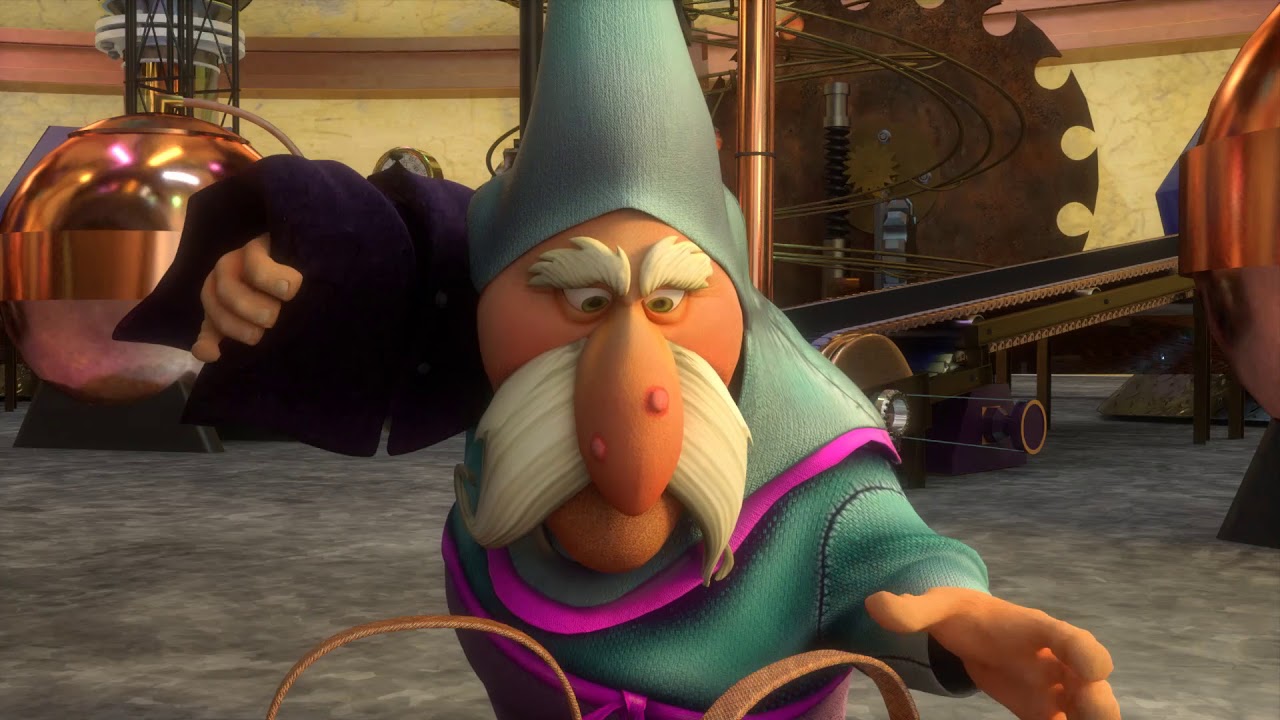 LEARN 3D + VISUAL EFFECTS
Prepare for an exciting career in the 3D or Visual Effects industry. With a focus on small class sizes and individual attention, you'll receive interactive lectures in a creative, project-based learning environment. Receive mentorship from industry professionals and complete multiple projects, building a show-reel designed to gain employment in any 3D animation or VFX studio.
As one of the largest VFX hubs in the world, Vancouver has a thriving Digital Entertainment and Visual Effects sector. Vancouver is home to world-class visual effects studios including Industrial Light and Magic, Scanline, Sony Imageworks, Method Studios, and more. Skilled VFX artists are in high demand and with 10 months of specialized training, you will become one of the skilled professionals that the industry needs.
By submitting this form you are agreeing to the terms of InFocus Film School's Privacy Policy.
We will never sell or distribute your information, and you may opt-out of receiving emails from us at any time.